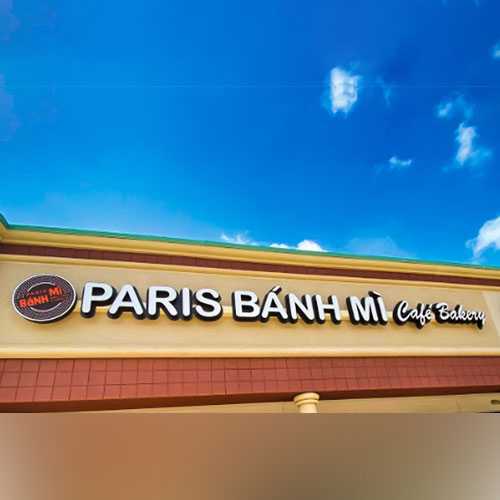 />

LICENSING OPPORTUNITIES
LICENSING INFORMATION
The Paris Banh Mi franchise represents an exceptional quick-service restaurant industry. We require that the individual be free of any other active business ventures and operate the restaurant on a full-time, hands-on basis.
Furthermore, the individual must successfully complete an extensive, multi-day training program in order to operate a franchised Paris Banh Mi restaurant business. With additional development courses and franchise support available, franchise owners are equipped to handle decisions and reap the rewards of a challenging business.
You might be a great fit with Paris Banh Mi & Company if you:
Are looking for a full-time, "hands-on" business opportunity

Have a proven track record in business leadership

Have successfully managed your personal finances

Are a results-oriented self-starter interested in starting and growing a business

Total commitment to the development of the Paris Banh Mi brand

Cultural fit and a passion for fresh baguettes and pâtisseries
If you are interested in our franchise, please contact the 2 phone numbers below directly for more details.
English: 714-271-5963
Vietnamese: 714-478-5517
Tell Us About Yourself
If you would like to learn more about the franchise opportunity, please fill out the section below.